Q1: What is iCWeatherOS?
iCWeatherOS is a smartphone app developed by the Community Weather Information Network (Co-WIN).  You can use this app to create your personal weather reports, and broaden your knowledge of weather and climate through first-hand experience in carrying out weather observations.  You can also share your weather observations with your friends through Facebook and Weibo.
Q2: What are the system requirements for this App?
Device: iPhone 4 or later / iPod Touch 4th Generation or later / iPad
Operating system: iOS 5.0 or later
Network: Wi-Fi, 3G or 4G
Interface: Traditional Chinese or English
Q3: Where can I download iCWeatherOS?
You may download it for free at iTunes App Store.  
https://itunes.apple.com/us/app/iCWeatherOS/id634234742?ls=1&mt=8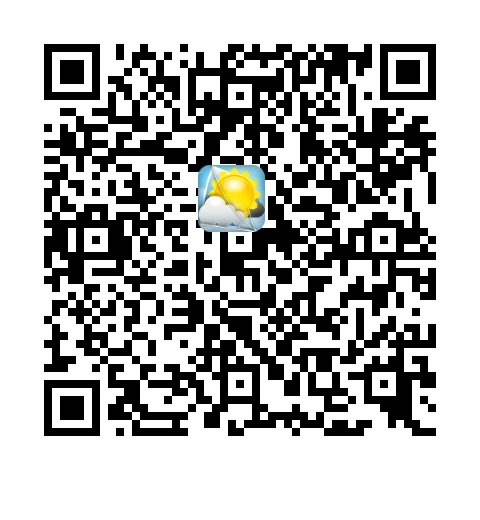 Q4: Do I need a registered account to use iCWeatherOS?
With a user account, you can join the different quests in the App and share your weather observation reports with other users. 
Meanwhile, non-registered users can still browse the quest photos from other registered users and make their own weather diary by using the Weather Calendar.
Q5: I am a staff of a Co-WIN member school/organization. How can I make use of iCWeatherOS?
Co-WIN member schools/organizations may apply for an administrator account, so that students and members of the organizations can take part in quests as a team. You can also manage the weather photos of your school/organization with the administrator account.
For details, please contact the Co-WIN team by email: This email address is being protected from spambots. You need JavaScript enabled to view it.
Q6: Who can I contact if I have other ideas or queries about iCWeatherOS?
Just send us email (This email address is being protected from spambots. You need JavaScript enabled to view it.) with a detailed description of the issue.
Q7: Will there be iCWeatherOS on other systems in the future?
We will further improve iCWeatherOS and plan to launch an Android version in the near future.